About Global Corporate Services
Delaware Registered Agent For Over 40 Years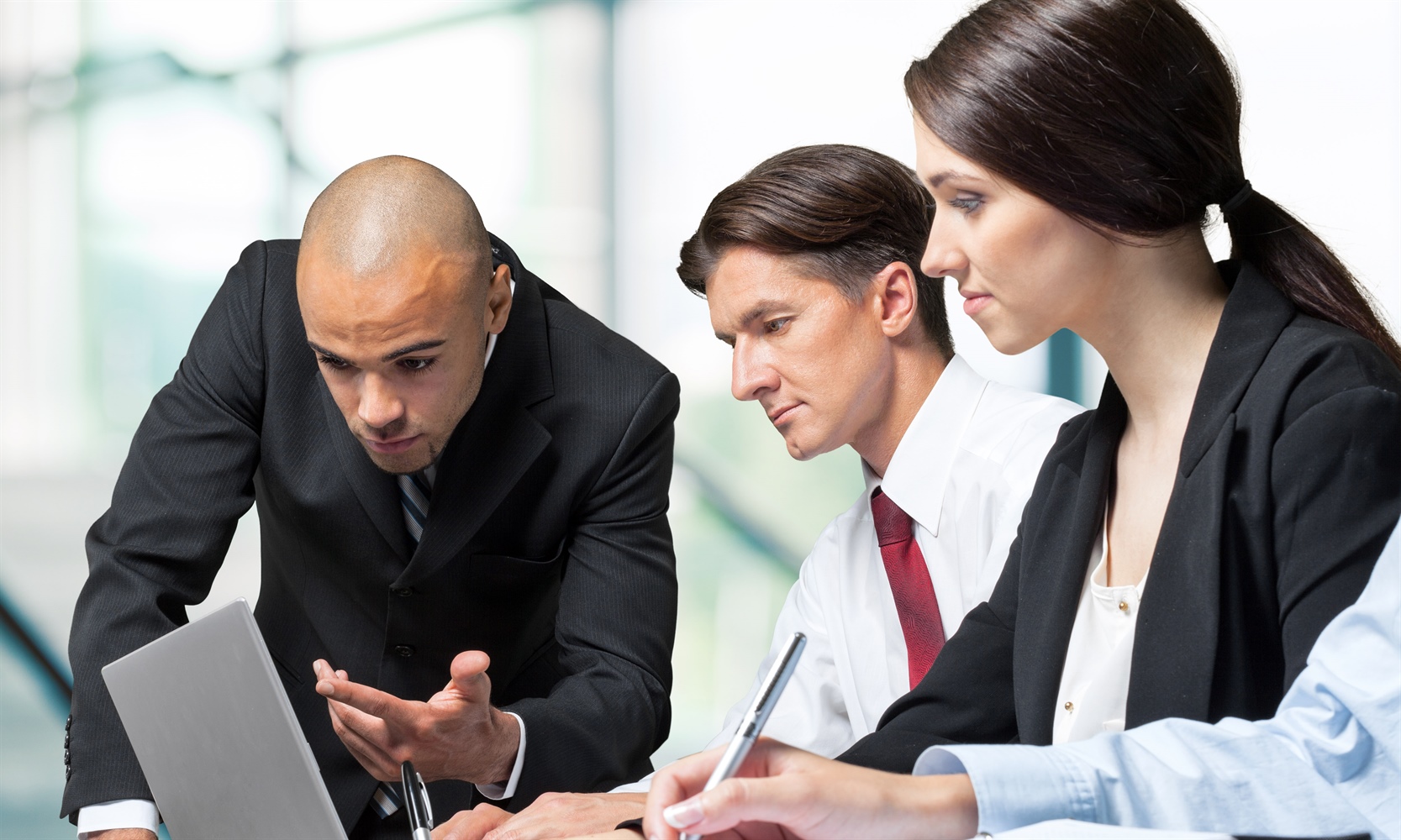 Delaware Registered Agent Services

Global Corporate Services was established in 1978 as a Delaware Registered Agent to meet the needs of attorneys banks and individuals requiring incorporation in the State of Delaware. Global maintains a corporate office in Delaware, still servicing many of its original faithful clientele. In accordance with Delaware Law, Sections 131 and 132, a corporation must maintain a "representative to accept summons and mail on behalf of the Corporation." We act as your registered agent in Delaware to meet these requirements.

As a well-established Delaware Registered Agent, we prepare the Certificate of Incorporation, either online, by mail or by phone. In most instances, we can file the corporation within twenty-four hours and even give you same day service for an additional fee. We perform all other inclusive services in Delaware as well as Dissolution, Revivals, Name Changes, etc. Corporate kits including pocket seals, corporate minutes and stock certificates are available upon request.

Our service is well established, professional and reliable. We have been in business for over thirty-eight years. Why not give us a call today to discuss your corporate filing needs. The information provided is for your convenience of making a decision as to where and how you would like your business incorporated.
What Sets Us Apart From Our Competition
Our registered agent fee of $90 (ninety dollars) paid annually in January includes business first class mail forwarding and use of our business address to open a bank account and file your income tax with the IRS. If you have tried the rest, right now why not try the best!!!!!
Global Corporate Service offers our clientele a Turn Key Solution when starting their new business. We are industry leaders when it comes to forming a new Delaware company and incorporation. There is always someone at out office ready and able to help you feel confident when making the decision to start a new company and go out on your own. From start to finish Global Corporate Services is ready to guide you through the hassle of setting up shop. From initial incorporation to marketing and advertising your service or product we are there for you.
For those of you requiring "privacy", we can provide Professional Director Services. Through an exclusive affiliation with an independent company, we are able to provide the services of a Professional Director who act as corporate officers and directors for our clients when setting up the new Delaware Corporation or Delaware Limited Liability Company.
The Professional Director allows you to maintain your privacy when setting up the new corporation LLC. As long as you have legitimate reasons for wanting to keep the privacy of the corporation in line with the laws and statutes of the state of Delaware, we can accommodate your request.
Our annual registered agent fee of $90.00 per year, is billed on a calendar basis in January of each year. It includes forwarding of First Class mail and use of our Delaware Address, for US citizens residing in the US. For our International clients, however, an Air Mail Postage deposit is required to cover the cost of forwarding the mail outside US borders.
Our Corporate Offices are Located on the 5th Floor of The Customs House Building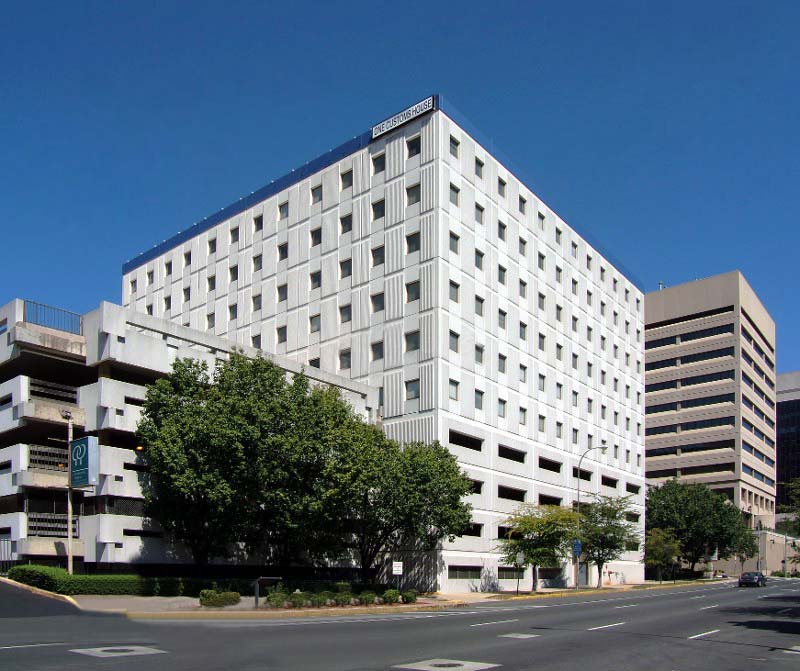 The legal address for your company in Delaware is:
704 N. King Street Suite 500
P. O. Box 1031
Wilmington, DE 19899
County of New Castle

However if you prefer to use the address without a PO Box number please note the change of zip code as:
704 N. King Street Suite 500
Wilmington, DE 19801
County of New Castle

The contact phone numbers are as follows:
(800) 219-9359 toll-free
(302)386-3888 telephone
(561) 968-6611 telephone
(703) 995-0899 fax

We look forward to working with you and wish you the best of luck in your business endeavors.
The Staff at Global Corporate Services, Inc.
DISCLAIMER: The Delaware address provided meets the legal requirements of the state of Delaware, viz:" The Division of Corporations provides this material as a general guide. Delaware law requires every business entity to maintain a registered agent in Delaware." Global Corporate Services, Inc is a Registered Agent Service and does not offer Legal or Tax Advice.